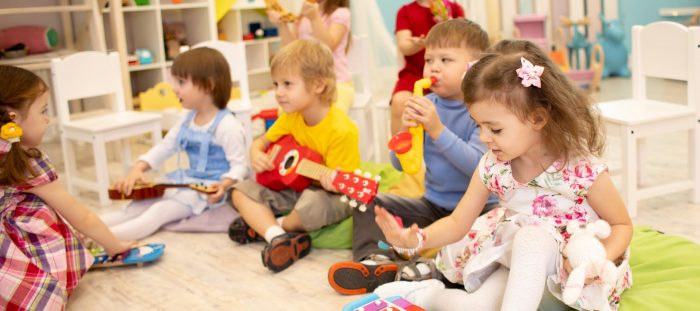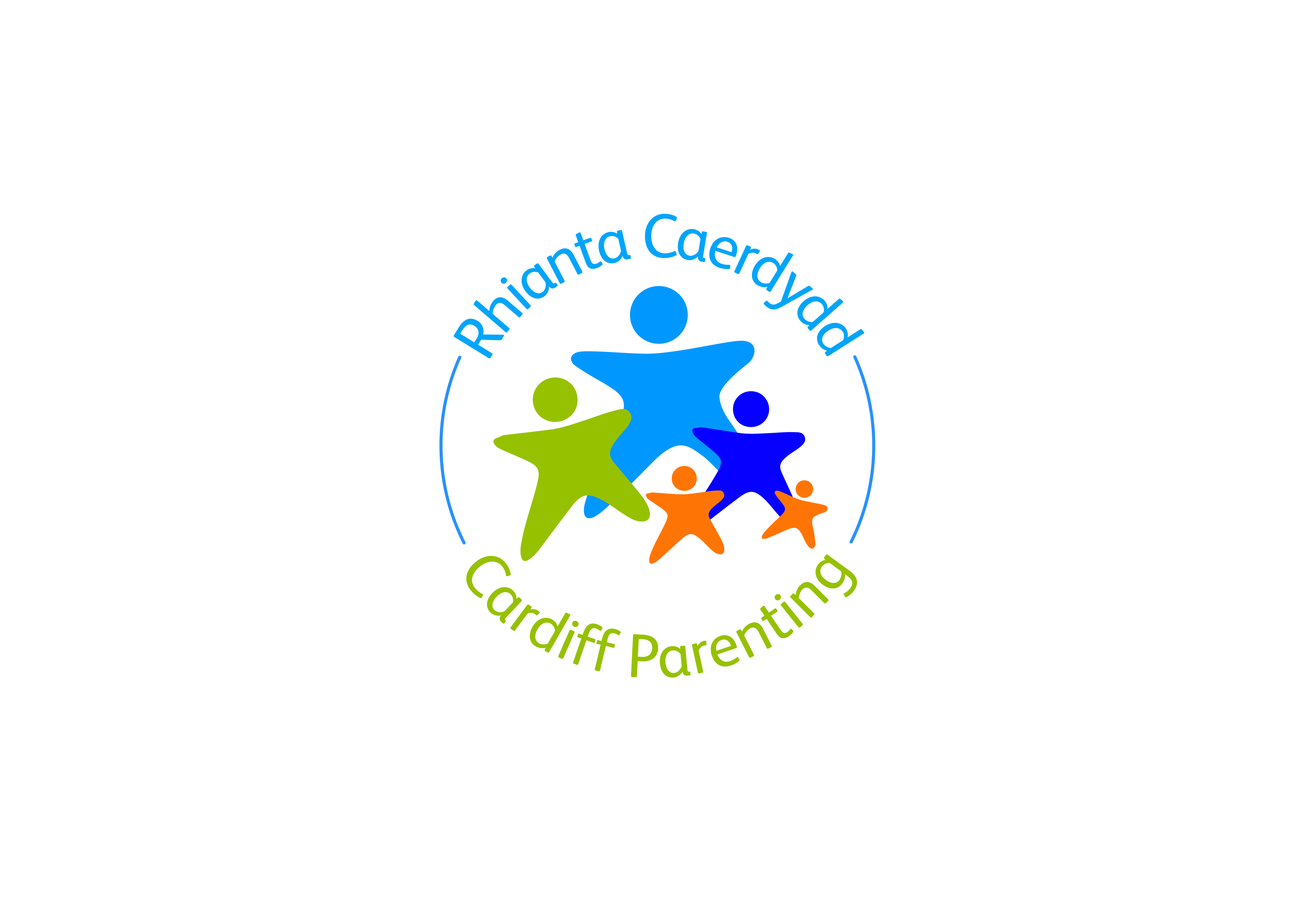 YOUR QUESTIONS ANSWERED
Cardiff Parenting 0-18 and Flying Start Parenting are both part of Cardiff Parenting Services. Being a parent can bring joy and happiness as well as challenges, at times. The aim of Cardiff Parenting Services is to work in partnership with families living in Cardiff to improve parenting confidence and skills, strengthen relationships and nurture wellbeing and resilience.
Through parenting positively and building meaningful relationships, parents can help raise healthy children, develop a more calm and peaceful household, with fewer arguments and conflicts. Research tells us that children who grow up with positive parenting are more likely to:
• Do better at school
• Have better relationships with family members and friends
• Have higher self-esteem and confidence
• Have fewer behavioural issues
• Be able to manage their emotions better
"Who is it for?"
Cardiff Parenting 0-18 is for any family expecting a baby, or with a child or young person aged 0-18 living in Cardiff. You could be a parent, a step-parent, a carer or a family member looking after a child. The adult or the child must live in Cardiff and may or may not have other, additional needs. As a service we are not qualified to make any medical diagnoses, and we do not form part of any diagnostic pathways.
"What if I live in a Flying Start area?"
For parents/carers of children aged up to 3 years 11 months, living in a Flying Start postcode, there are additional services available, as described in this booklet. Up-to-date times and locations of groups are available on the Flying Start website (www.flyingstartcardiff.co.uk) and Facebook page, as well as a Flying Start postcode checker. Flying Start Health Visitors, parents and other professionals can refer directly to Flying Start Parenting colleagues. If you live in a Flying Start area and have older children whose needs you would like to discuss, please contact
Cardiff Family Gateway on 03000 133 133.
"How much does it cost?"
Services described in this booklet are fully funded. There is no additional cost to parents or carers.
"Where will I have to go and when?"
Cardiff Parenting Services will work with your family individually or in a group with other families. Some programmes can work with you individually in your home or in a local meeting place. Groups are run across Cardiff in venues such as schools and hubs. Our team work to ensure these are inviting and welcoming environments, which are accessible to all. Our team are happy to work in schools and community venues in your area. Groups usually run during term-time. If you have any concerns about being able to access a venue, please talk to Cardiff Parenting Services. We are happy to make adjustments to meet your access needs.
"Who will be there?"
All our group programmes are led by members of Cardiff Parenting Services who are fully trained in all the programmes we deliver and experienced in working with parents, children and young people. Within groups there will be other parents/carers. If our team are working with you individually in your home or in a community setting, you will be working with one or two members of our team.
"Are there crèche/play facilities for my younger children?"
Wherever possible, we provide an on-site crèche for children under the age of 8. These are staffed by qualified staff and are also fully funded (no cost to you). Please make sure you contact us in advance to reserve your place. If you have a baby attending the crèche and you would like to breastfeed during the group, we can support you.
"Are there refreshments?"
Yes, we provide drinks & healthy snacks.
"How will I know which programme is for me?"
This booklet introduces the programmes that Cardiff Parenting Services currently offer, for all families in Cardiff who may, or may not have other, additional needs. We can talk with you on the telephone or in person before making a joint decision with you, to agree what programme is right for you. Please let us know if you'd prefer a daytime or evening group. It may be that the needs of your family change over time and that Cardiff Parenting 0-18 can work with you at different points in your family life.
Cardiff Parenting Services Privacy Policy
Cardiff Parenting Services are part of Cardiff Council who is the Data Controller for the purposes of the data collected. This privacy policy will explain how our organisation uses the personal data we collect from you when you use our website or service.
Cardiff Parenting 0-18 Booklet (in other languages: Arabic, Kurdish Sorani, Czech, Somali, Urdu, Bengali, Romanian)
Cardiff Parenting 0-18 Poster (in other languages: Arabic, Kurdish Sorani, Czech, Somali, Urdu, Bengali, Romanian)