Becoming a Young Parent
This Information Pack is for 13-17-year-olds in Cardiff who are pregnant or already are young parents. It has practical information and courses that can help you support yourself and your child. It may also give you ideas of how you could return to school or get back to education, when you feel ready.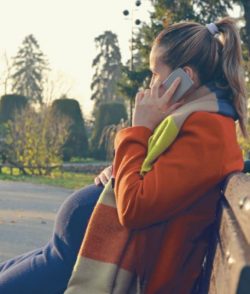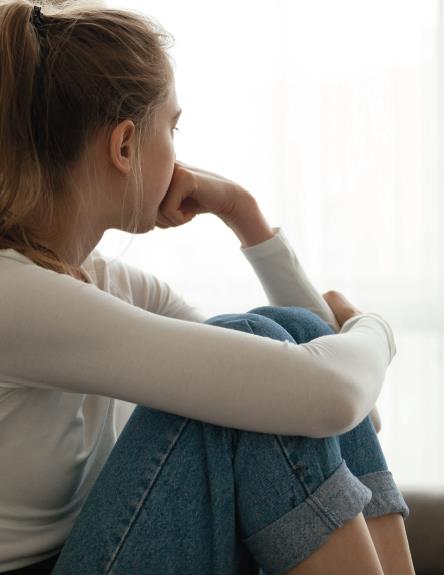 Why is it important to think about my future now?
Shouldn't I be focusing on my pregnancy and the baby?
Yes and no!
Yes, you should definitely be focused on the pregnancy and the baby. There are lots of courses you can access through the Cardiff Parenting Team that will support you before and after the baby is born.

Courses like GroBrain and the Parent Nurturing Programme can help you to support your baby's development, support how you interact with your baby and understand the stages and ages of development. Many of these courses we can run just for Young Parents which will hopefully make you feel at ease.

Your future development and opportunities are even more important now. Lots of evidence suggests that a parent's level of education makes a difference to the child's future success.

Parents are the first and biggest influence in a child's life — guiding what they eat, where they live and how they learn.

Thinking about your own future is also an investment for your child and prepares you to help them learn.
Additional Languages
This information is available as a pdf in the following languages. You can also change the language this webpage appears in using the translate function at the bottom of this page.
Feedback from a young parent:
"One of the most daunting things about getting back into education after having my child was the not knowing where to find this information and then the worrying about childcare (it's expensive enough for two-parent families let alone a young mum with hardly any income). In some respects it may have felt easier to stick to the life of living on benefits – I think this booklet will be a great way of breaking that cycle".
(Parenting Group Facilitator with Cardiff Parenting)