Children and young people
What's Next? Your Life. Your Future.
A website for young people hosting provision and opportunities available in Cardiff.
"Young people of Cardiff! Are you and your friends confused about the future? Like Brandon, you can learn about exciting opportunities for young people on the 'What's Next?' website www.cardiff.gov.uk/whatsnext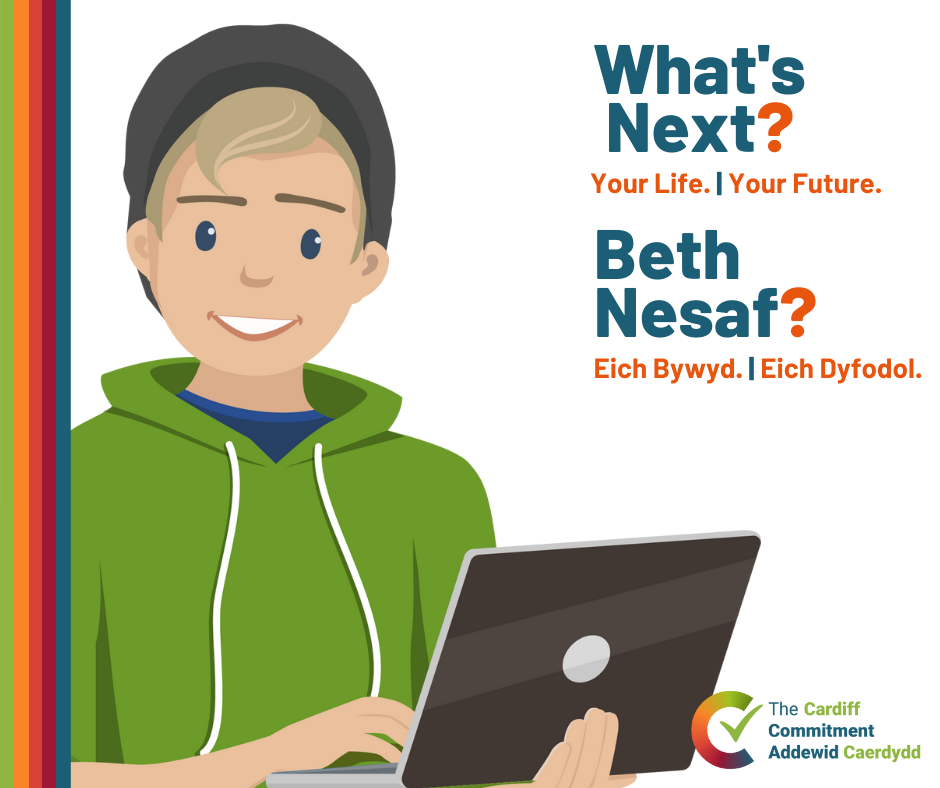 We know how important it is to be able to access the right service at the right time.
If you live in Cardiff and are under 25, Cardiff Family Advice and Support offers a free service providing information, advice and assistance to young people.
The service will listen to what you have to say, and can offer direct support or will enable you to find the best service for you.
If you contact us we will speak with you about your concerns and either work with you and your family directly, or put you in touch with the right service for you.
Cardiff Family Advice and Support can give you, information, advice or assistance on: