Being a parent can be demanding and rewarding in equal measure.
There are so many things parents are expected to know, and it is often the more complicated things that require the quickest response.
As a parent, you cannot possibly have all the answers all of the time.
Cardiff Family Advice and Support understands this, which is why we are on hand with the help you need, when you need it.
For more information about support for young parents, visit our Becoming a Young Parent section.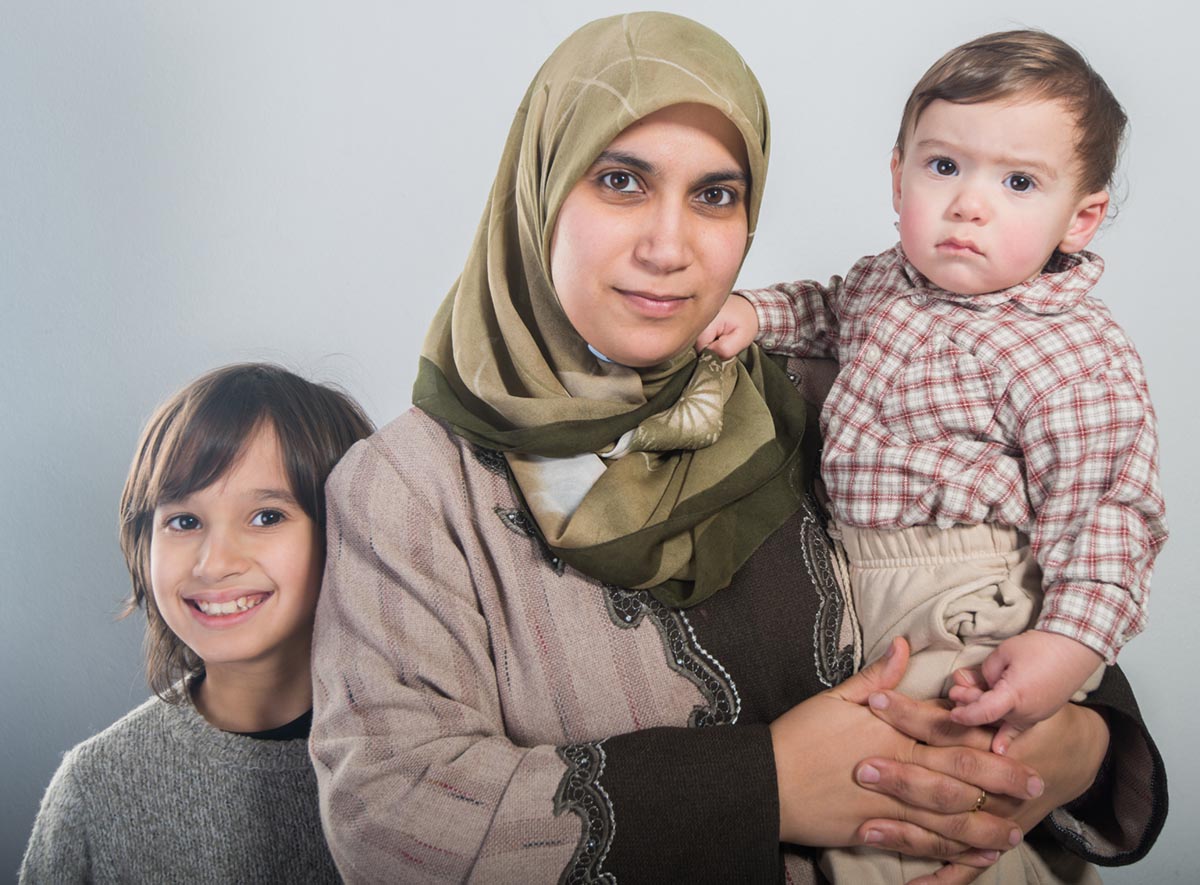 Get in touch
You can call us on 03000 133 133 and trained advisers will listen to your questions and try to offer useful information, advice or assistance.
Send an email and somebody will get back to you as soon as possible ContactFAS@cardiff.gov.uk
What's Next? Your Life. Your Future.
A website for young people hosting provision and opportunities available in Cardiff.
Are you a parent or carer of a young person aged 16-24?
Using 'What's Next?', you can help them to explore their options into work and feel more confident about their future. The 'What's Next?' platform lists an exciting range of opportunities, to help young people access rewarding careers:
Further and Higher Education
Apprenticeships
Traineeships
Volunteering
To find out more, visit www.cardiff.gov.uk/whatsnext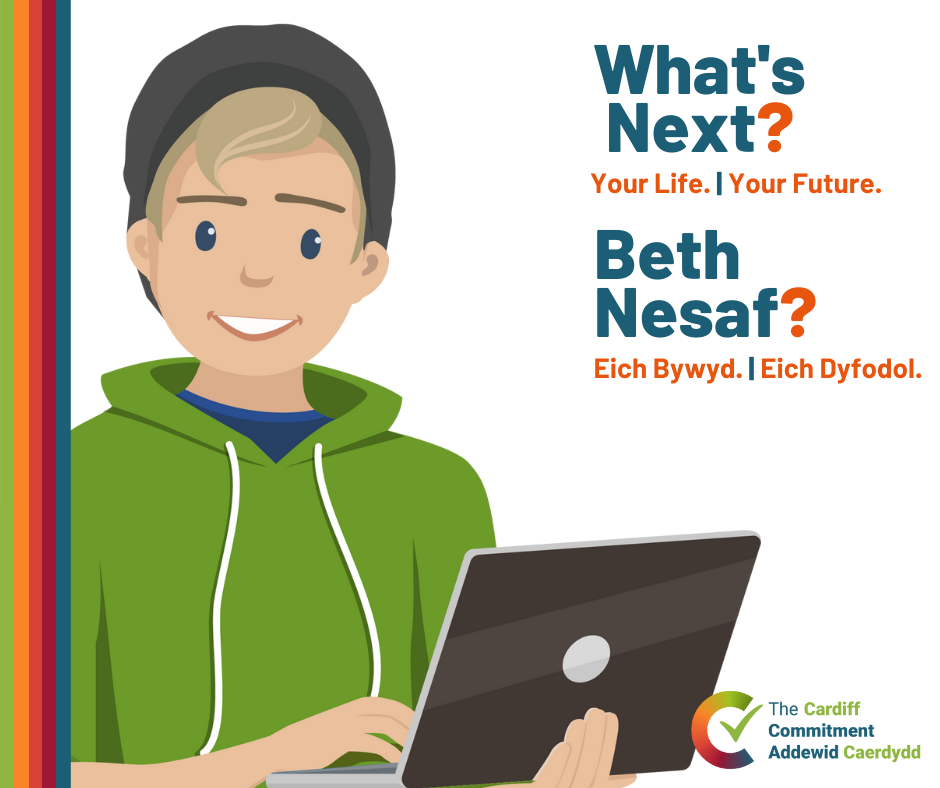 Other advice and support: