Parents Plus & Parents First Psychology Led Service
Seeing the world through babies' eyes: Using curiosity, comfort & connection to help me grow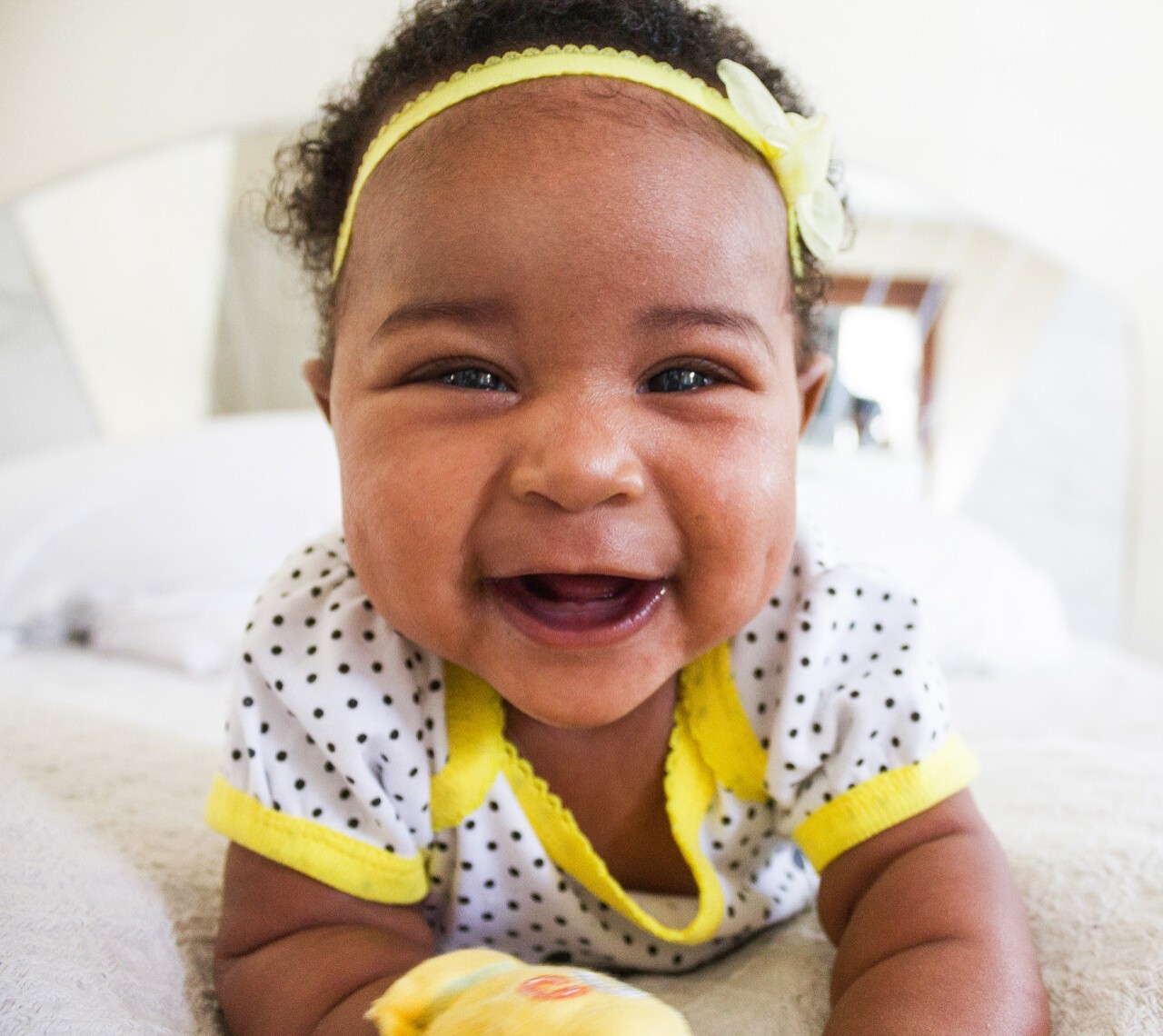 My first 1001 days
My first 1001 days start from before I am born and continue up until my second birthday. This is a very important time for me as my brain and body are developing rapidly. As my caregiver, you play an extremely important role in my development during this time and help to lay a strong foundation for my future health, development and wellbeing.
Seeing the world through my eyes:
I am born ready to connect and communicate with you.
I can experience lots of different emotions that I need help to make sense of.
The way you tune in and respond to me has a big impact on the development of my brain and body.
The warm and loving interactions I have with you helps me to feel safe, secure and joyful.
The more safe, secure and joyful the world feels to me, the better chance I have of developing to my full potential.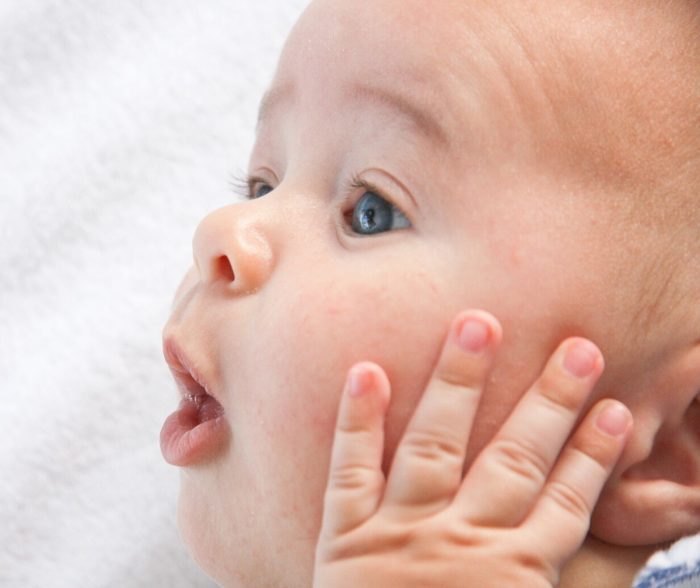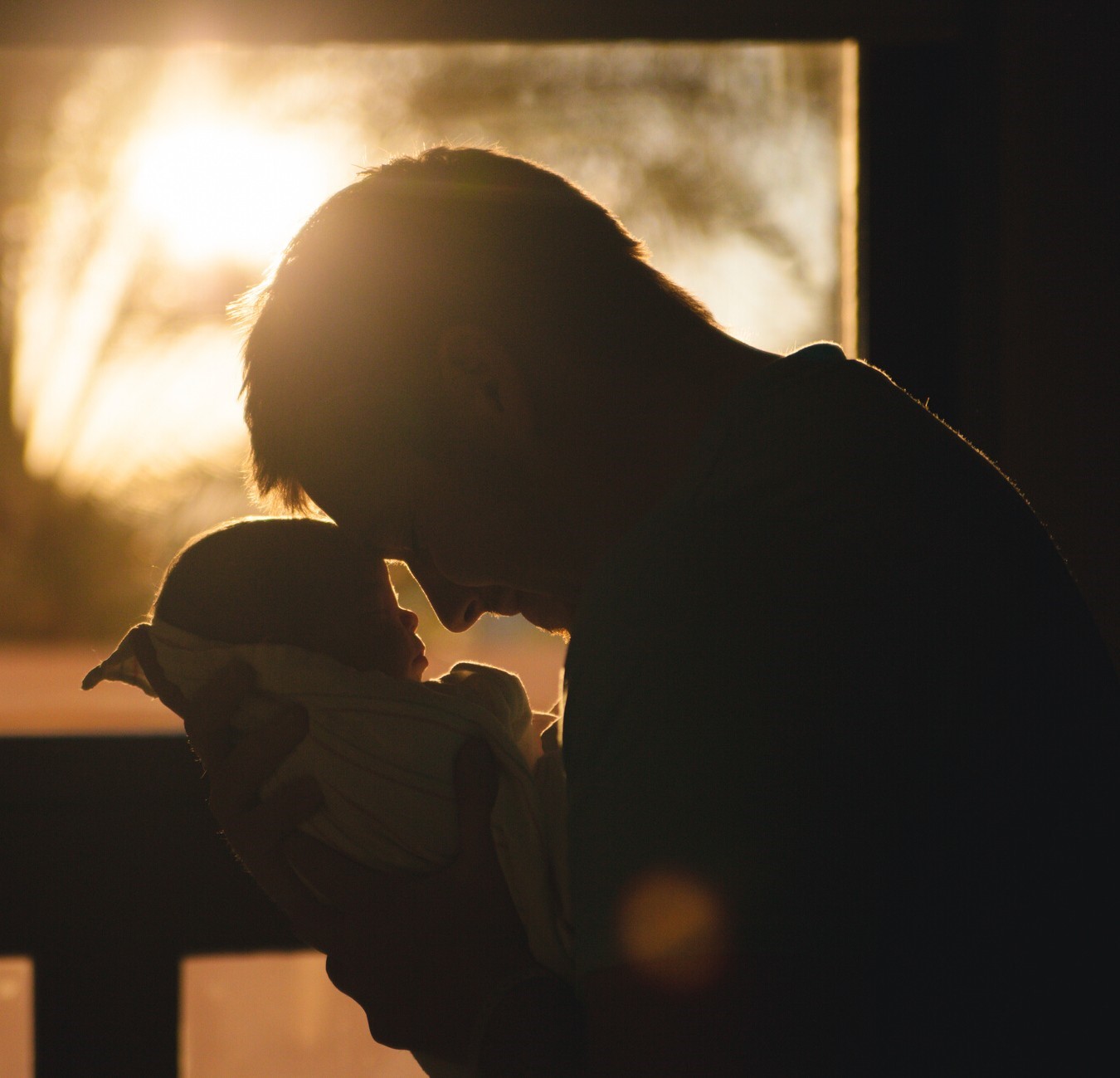 I AM THE MANUAL
"You don't need a manual to understand me: watch and read my signals and you will see how well I can show you what I am feeling and what I need"
Brazelton, 2020
Keep using the 3 C's below to help me grow
Curiosity – take time to really watch me and wonder about what I am doing, how I might be feeling, or what I might be communicating? This will give you clues as to what I need from you.
Comfort – soothe me when I become upset. Doing this will calm me and let me know that I can trust the adults around me to help make me feel better. It will also help me to develop the skills to understand and manage my own feelings, as I grow older.
Connection – Play and laugh with me. You might notice that I communicate with you through my movements, noises and facial expressions. I find it so exciting when you respond to these cues. I sometimes need a small break during our interactions and might show this by looking away. If you watch me closely, I will show you when I am ready to have fun and connect with you again.