Below are a selection of grants that are available to support families covering a range of needs.
Click on the name of the grant to expand for more information.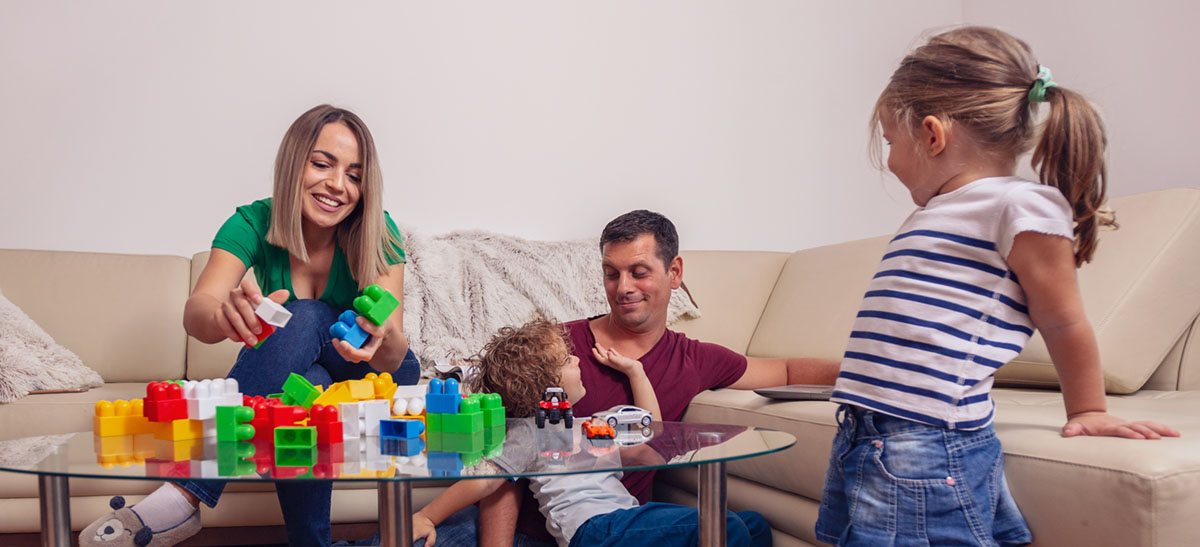 GRANTS FOR DISABILITY & CARERS
Family Fund help families with grants across Wales. This means that thousands of essential items were awarded to families, including family breaks, kitchen appliances, clothing, bedding, and much more.
CarersUK Grants are the UK's only national membership charity for carers; Carers UK is both a supportive community and a movement for change. For the past 50 years, they have been driven by carers raising their voices together to call for change and seek recognition and support. They help each other by sharing experiences and offering support. Guided by a Board of Trustees that is primarily made up of carers, they are rooted in the real experiences of their members and they are here to make life better for carers.
Carers Trust-Grants work to improve support, services and recognition for anyone living with the challenges of caring, unpaid, for a family member or friend who is ill, frail, disabled or has mental health or addiction problems. They do this with a UK wide network of quality assured independent partners and through the provision of grants to help carers get the extra help they need to live their own lives.
With locally based Network Partners, they are able to support carers in their homes through the provision of replacement care, and in the community with information, advice, emotional support, hands on practical help and access to much needed breaks. They offer specialist services for carers of people of all ages and conditions and a range of individually tailored support and group activities.
GRANTS FOR SPECIALIST EQUIPMENT & AIDS
GRANTS FOR PHYSICAL DISABILITIES AND CONDITIONS
GRANTS FOR NEUROLOGICAL DISORDERS
GRANTS FOR SERIOUSLY AND /OR TERMINALLY ILL CHILDREN & YOUNG PEOPLE
GRANTS FOR CHILDREN & YOUNG PEOPLE WITH CANCER AND THEIR FAMILIES